FERROTUBI E DERIVATI
WAS ESTABLISHED IN 1992 FOR SELLING STEEL PIPES AND RELEVANT ACCESSORIES. AT THAT TIME ITS MEMBERS HAD ALREADY GAINED SIGNIFICANT EXPERIENCE IN THIS SECTOR BOTH FROM MANUFACTURING AND COMMERCIAL POINT OF VIEW.
DURING THIS YEARS OUR COMPANY HAS BEEN CREATING LONG-LASTING RELATIONSHIPS BOTH WITH OUR SUPPLIERS ( ALL THE MAIN ITALIAN AND EUROPEAN MANUFACTURES ) AND OUR SELECTED AND ESTABLISHED CUSTOMERS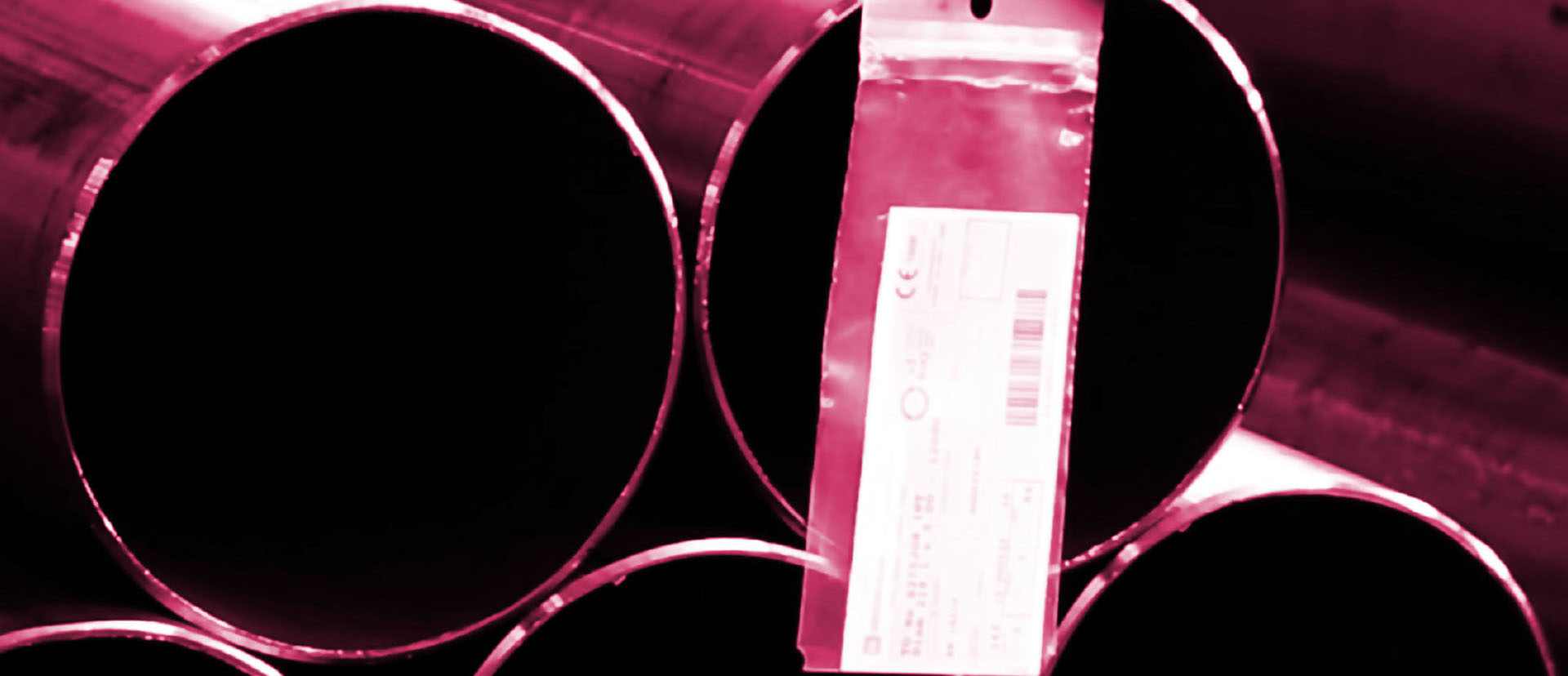 FERROTUBI E DERIVATI IS PARTICULARY SPECIALIZED IN SELLING PLANT AND LIQUID-COLLECTING PIPES. THE PRODUCTS ARE STOCKED MAINLY IN A WAREHOUSE LOCATED IN CARUGATE, NOT FAR FROM THE HOMONYMOUS RING ROAD EXIT, ALLOWING EVIDENT LOGISTIC BENEFITS.
THE BUILDING HAS APPROPRIATE DEVICES IN ORDER TO GRANT QUICK DELIVERIES OF ANY KIND OF PIPE SUPPLY. ALL PRODUCTS ARE SUPPLIED WITH DECLARATION OF CONFORMITY AS REQUIRED BY REGULATIONS IN FORCE.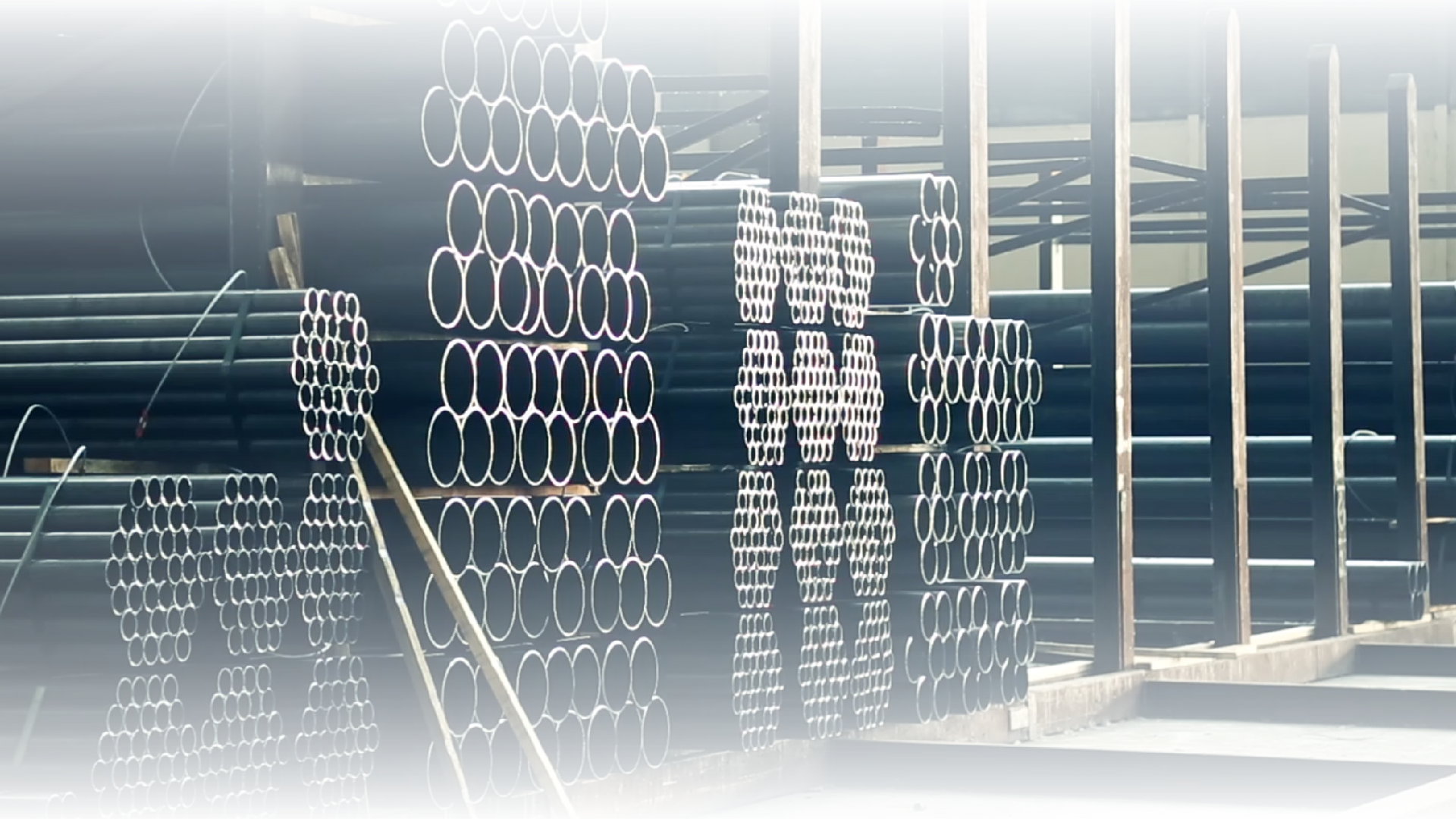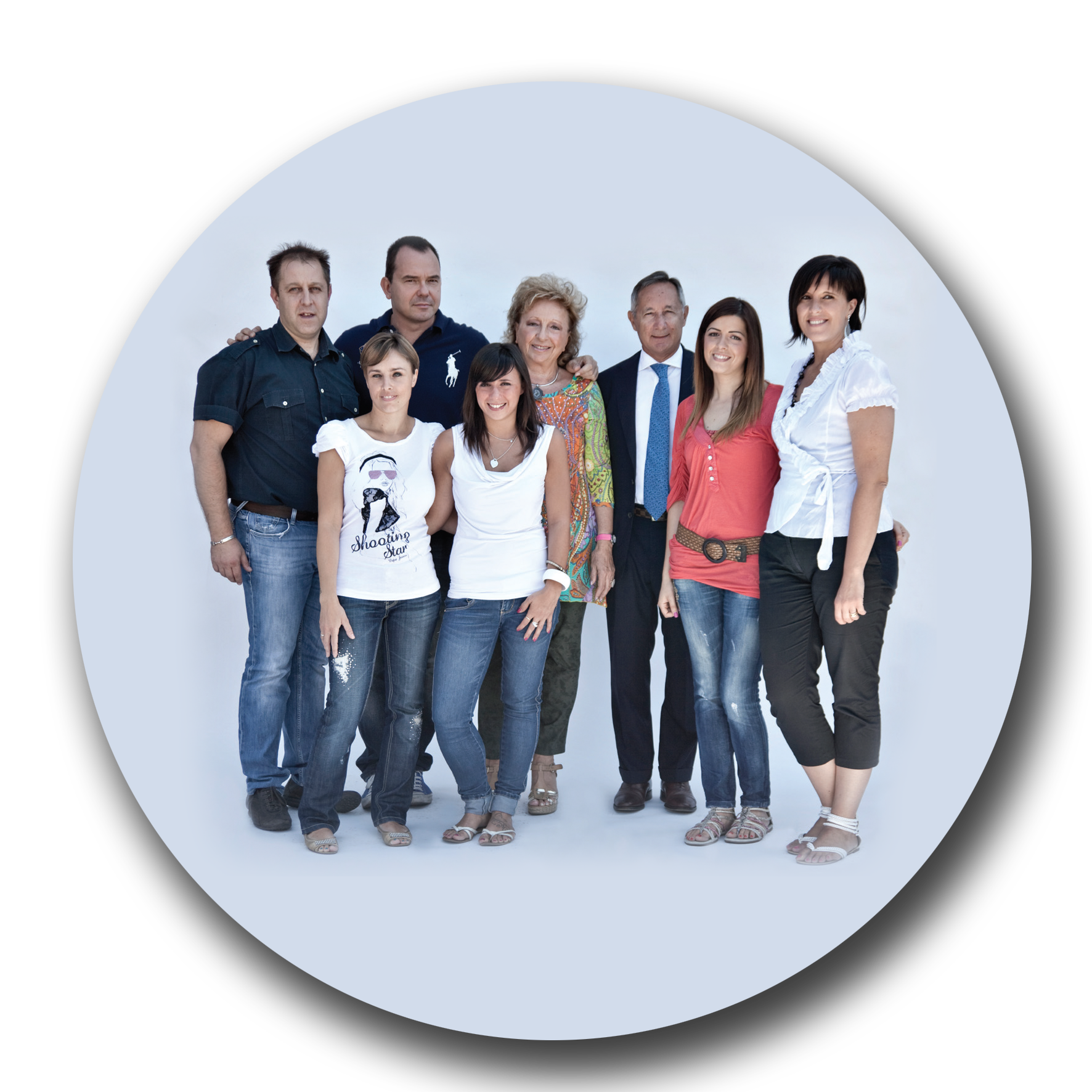 Milena Bruschi   Paolo Nervi
Edoardo Ferrarini   Davide Forgiarini   Francesca Cassaghi
Beatrice Nervi   Francesca Loccisano  Nadia Bonci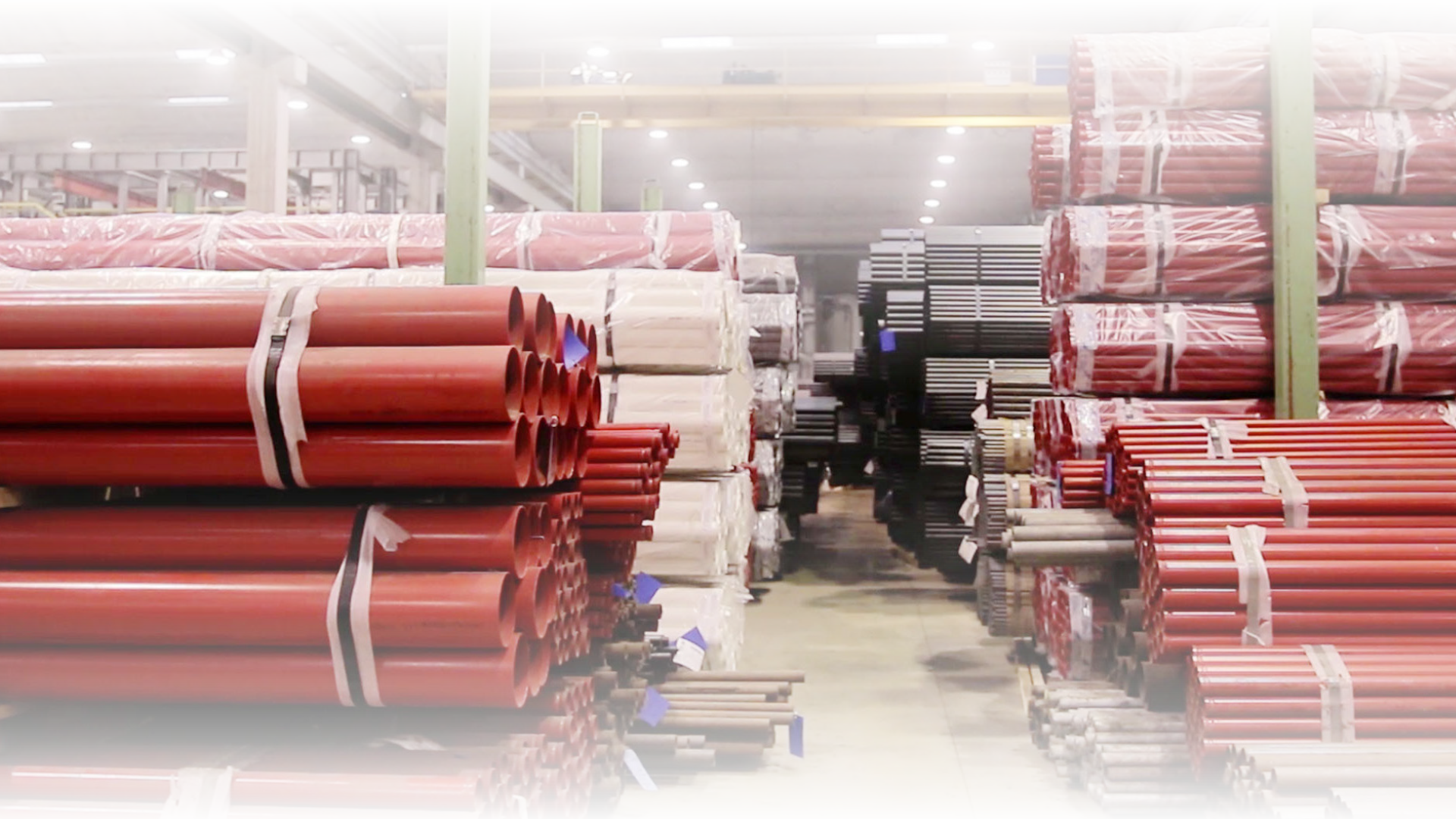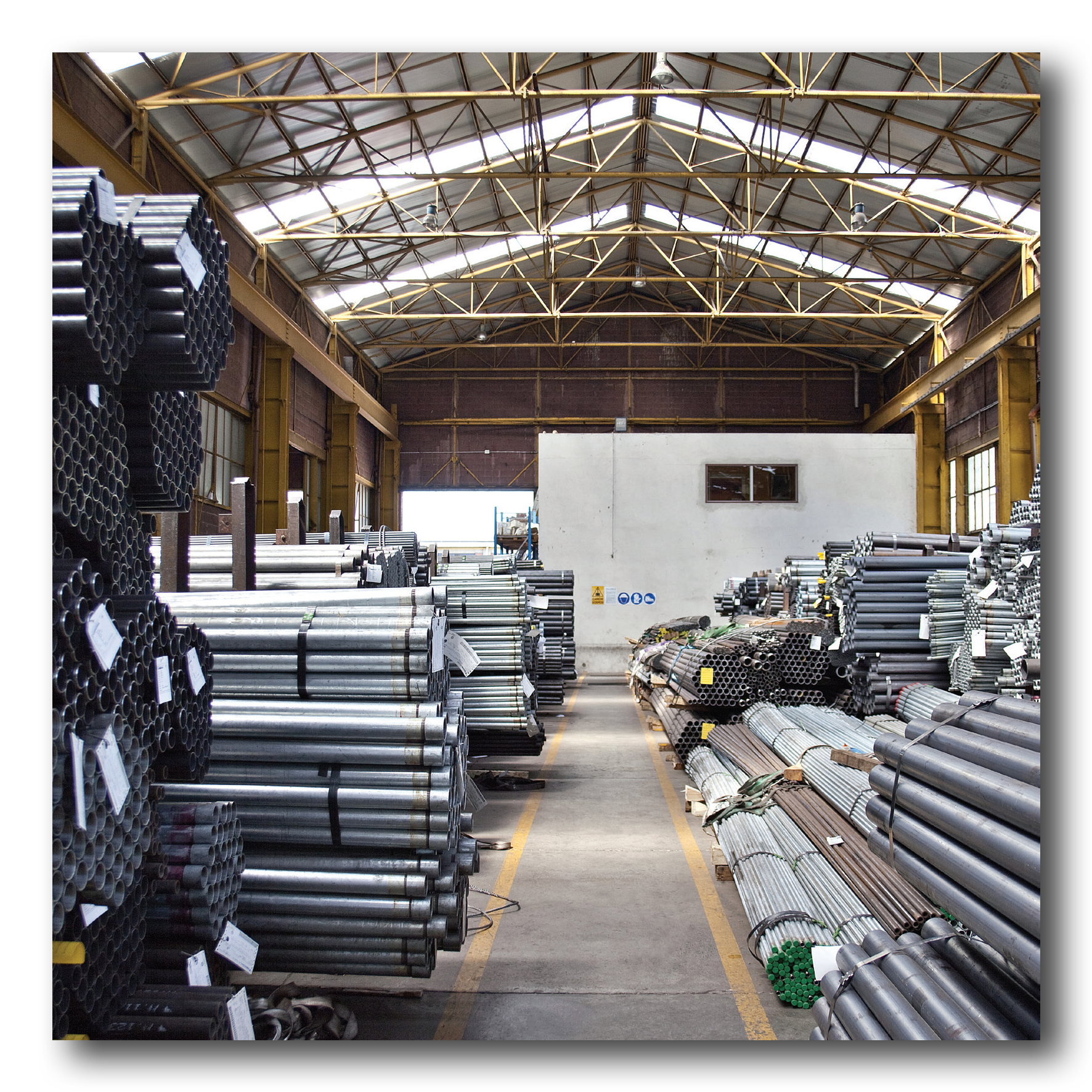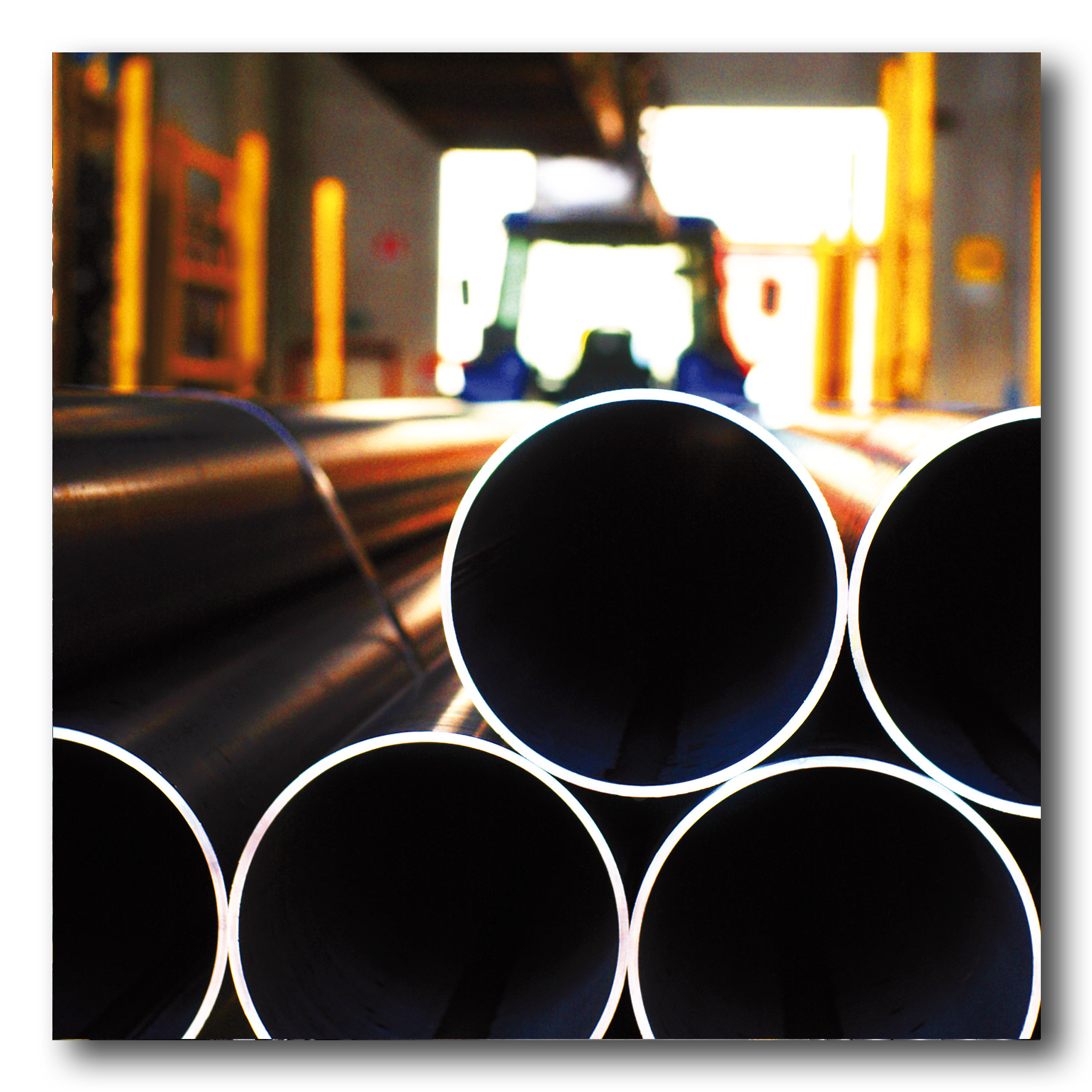 info@ftd.it
FERROTUBI e DERIVATI SRL p.iva 02274070966
Via Guido Rossa 1 – Carugate (MI)
Tel +39 02 92150900/9 – Fax +39 02 92150391
FERROTUBI e DERIVATI SRL Via Guido Rossa 1 - Carugate (MI), Italia